Ā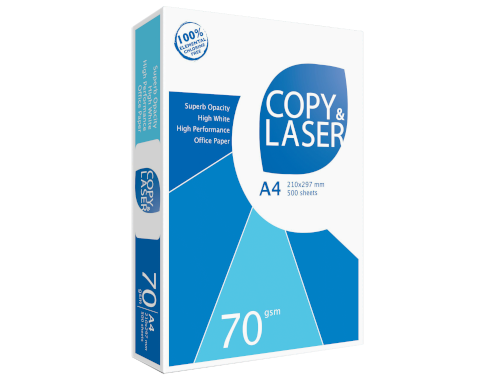 Copy & Laser
Superb opacity & high white
Copy & Laser is a reliable and high-quality copy paper for daily use, producing sharp images of graphics and text from today's technology in copying. It also features a reflex-free uncoated matte surface, which is an excellent base for non-strenuous readability.
Features & Benefits
Discover the unique features and the benefits of using Copy & Laser.

Printing
Copy & Laser is made to produce the best possible reproduction and function in electrostatic dry toner printing (xerography) in both simplex and duplex printing.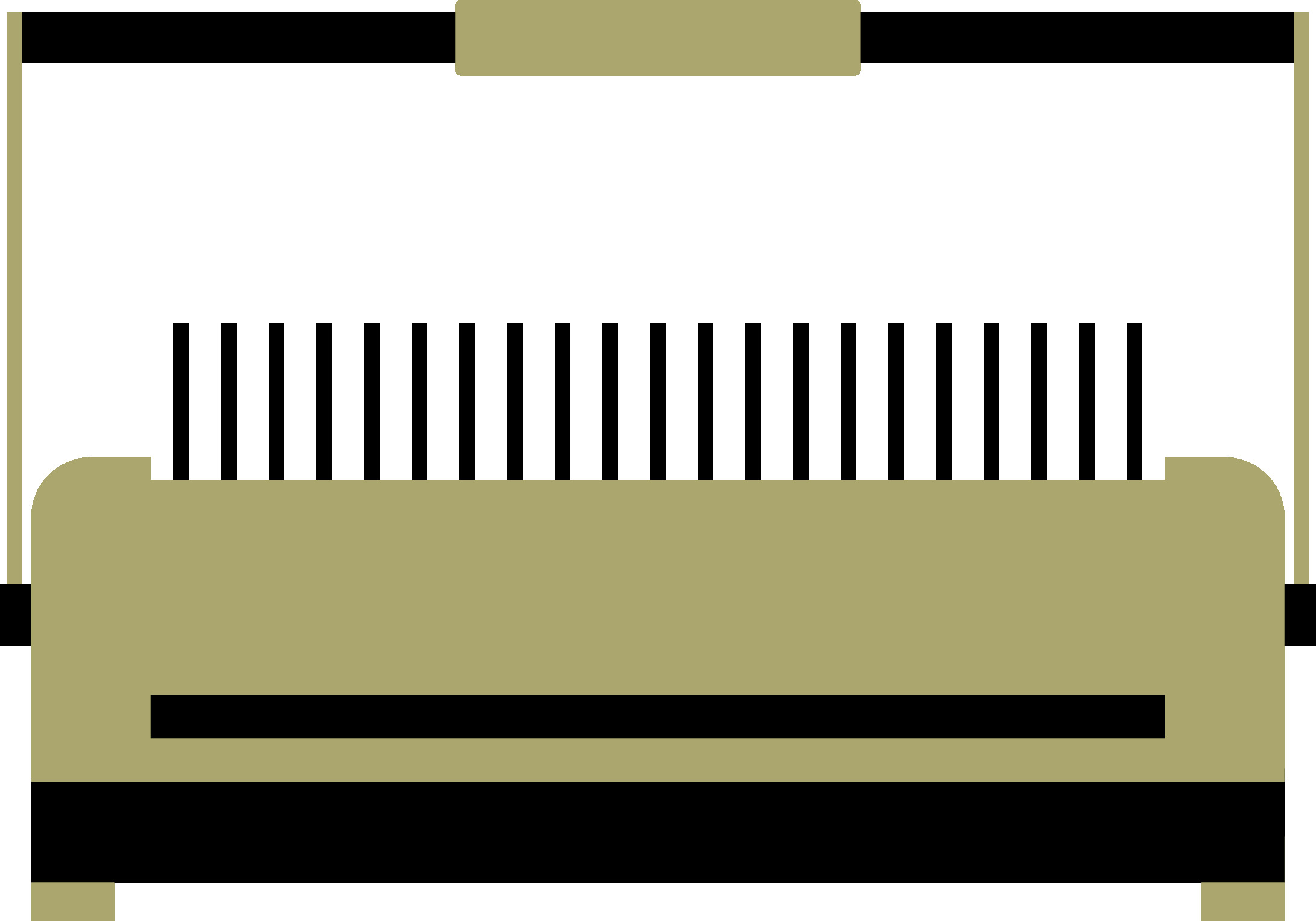 Binding
Copy & Laser is excellent for binding which stitch and thread which when perfectly bound, should be trimmed 0.5 - 1.0 mm in order for better adherence to the paper.

Usage Area
Copy & Laser is adapted especially for printing using the xerographic principle and is developed for quick and fuss-free usage in high-volume copiers.
Specifications
Learn more about Copy & Laser characteristics and technical specifications.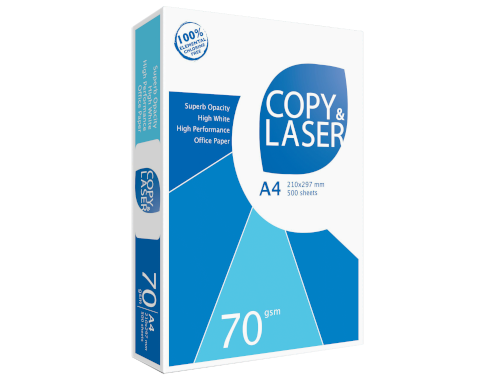 A4 Reams & Boxes for Retail (Standard Packaging)
500
Sheets of paper per ream
A3 Reams & Boxes for Retail (Standard Packaging)
500
Sheets of paper per ream
Basic Weight (G/M2)
80, 75 & 70
Made From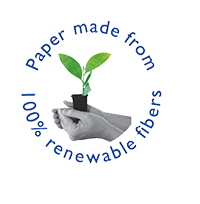 Ā