Ā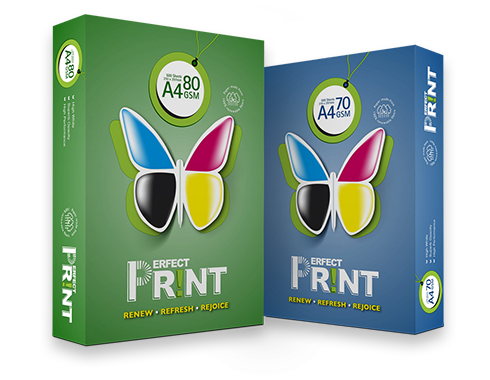 Perfect Print
Superb opacity
Perfect Pr!nt is a high-quality, reliable copy paper for everyday use, designed to produce sharp images/graphics for today's sophisticated print equipment. The matte uncoated surface, which is reflex-free, is excellent for non-strenuous readability
Features & Benefits
Discover the unique features and the benefits of using Perfect Print.

Printing
Perfect Print is made to give the highest possible reproduction and function in electrostatic dry toner printing (xerography) in both simplex and duplex printing.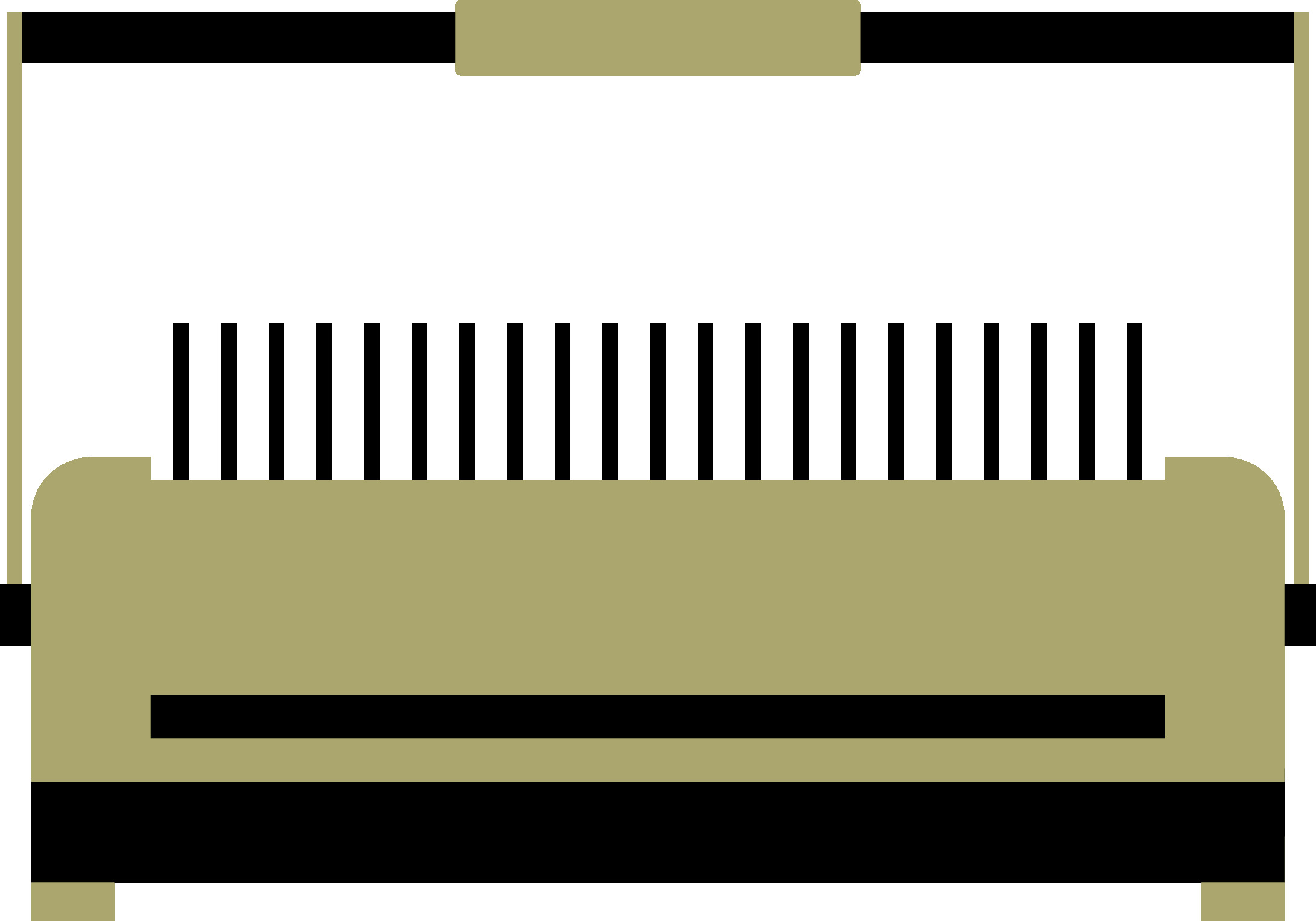 Binding
Perfect Print is great for stitch and thread binding. During perfect binding, the sheet should be trimmed 0.5 - 1.0mm to ensure uniform adhesiveness to the paper.

Usage Area
Perfect Print is specially adapted for printing in machines using the xerographic principle. It is developed for high-speed and problem-free usage in high-volume copiers.
Specifications
Learn more about Perfect Print characteristics and technical specifications.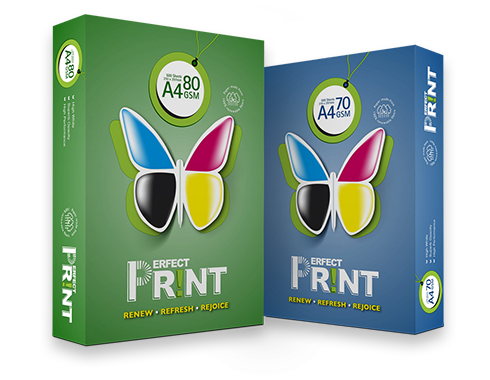 A4 Reams & Boxes for Retail (Standard Packaging)
500
Sheets of paper per ream
A3 Reams & Boxes for Retail (Standard Packaging)
500
Sheets of paper per ream
Basic Weight (G/M2)
80 & 70
Made From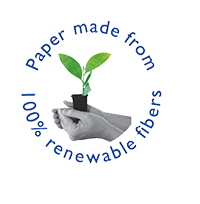 Ā