Ā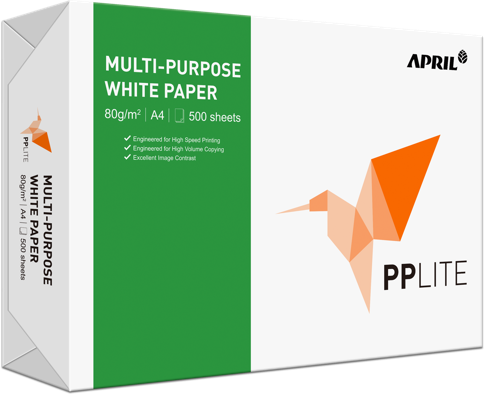 PP Lite
Engineered for high speed & high volume printing
PP Lite is a high-quality and reliable copy paper designed for day-to-day use. The PCC pigment technology improves smoothness, thickness and opacity while reducing wood-fiber usage.
Features & Benefits
Discover the unique features and the benefits of using PP Lite.

Printing
PP Lite is designed to deliver the best possible reproduction and function in electrostatic dry toner printing (xerography) in both simplex and duplex printing.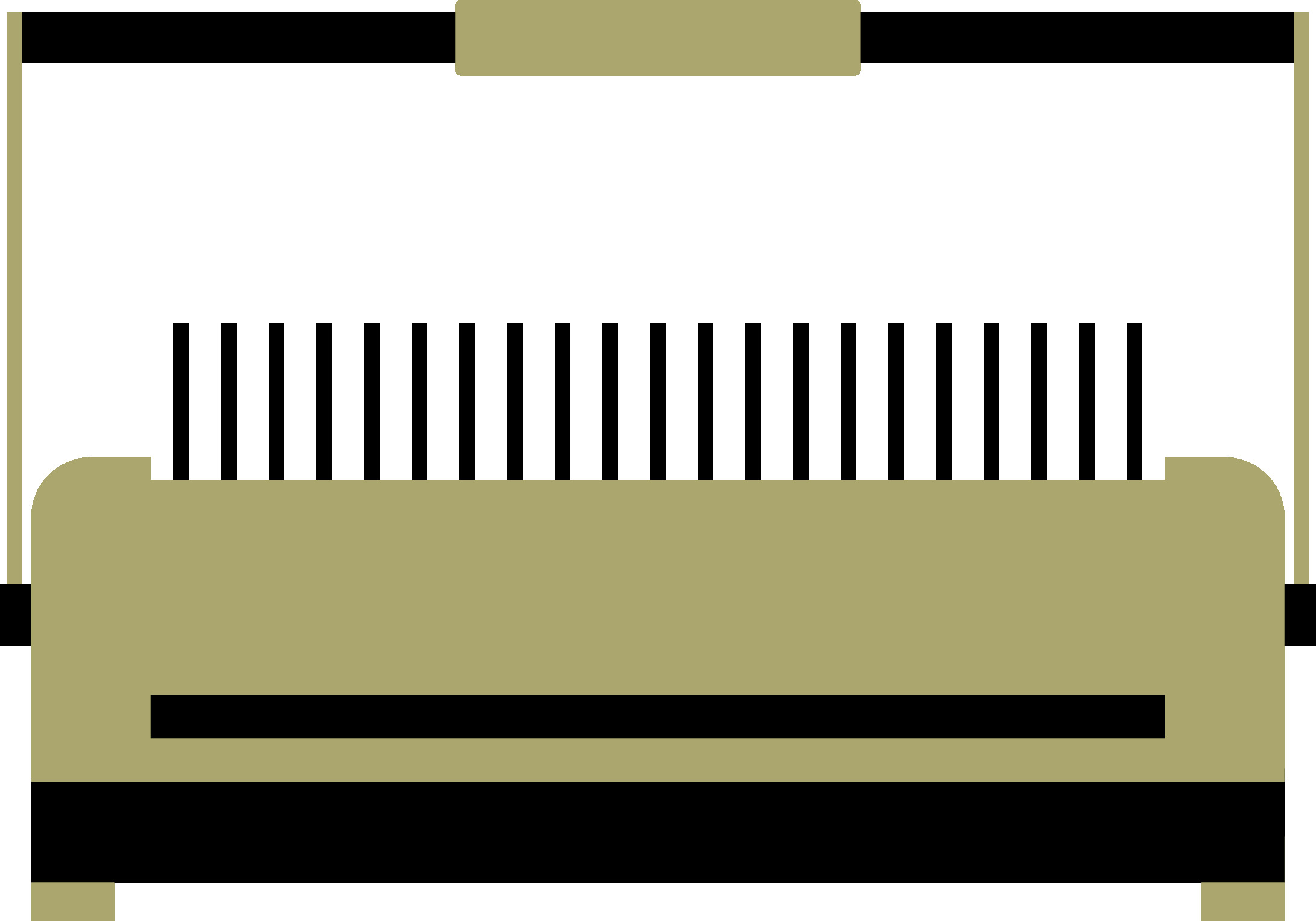 Binding
PP Lite is ideal for stitch and thread binding. In order for the adhesive to stick to the paper, the sheet should be trimmed 0.5 - 1.0 mm after being perfectly bound.

Usage Area
PP Lite is specially developed for printing in copier machines using the xerographic principle. PP Lite is very suitable to be used in fast speeds and hassle-free printers and copiers.
Specifications
Learn more about PP Lite characteristics and technical specifications.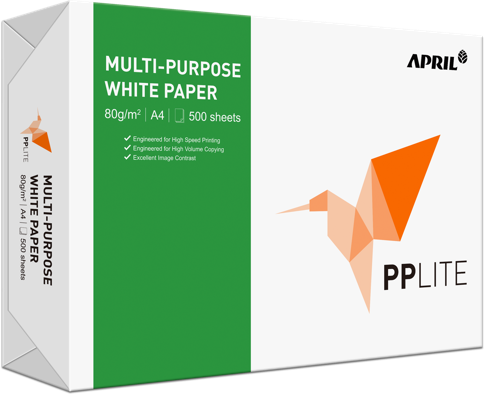 A4 Reams & Boxes for Retail (Standard Packaging)
500
Sheets of paper per ream
A3 Reams & Boxes for Retail (Standard Packaging)
500
Sheets of paper per ream
Basic Weight (G/M2)
80, 75 & 70
Made From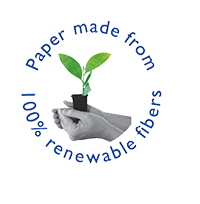 Ā